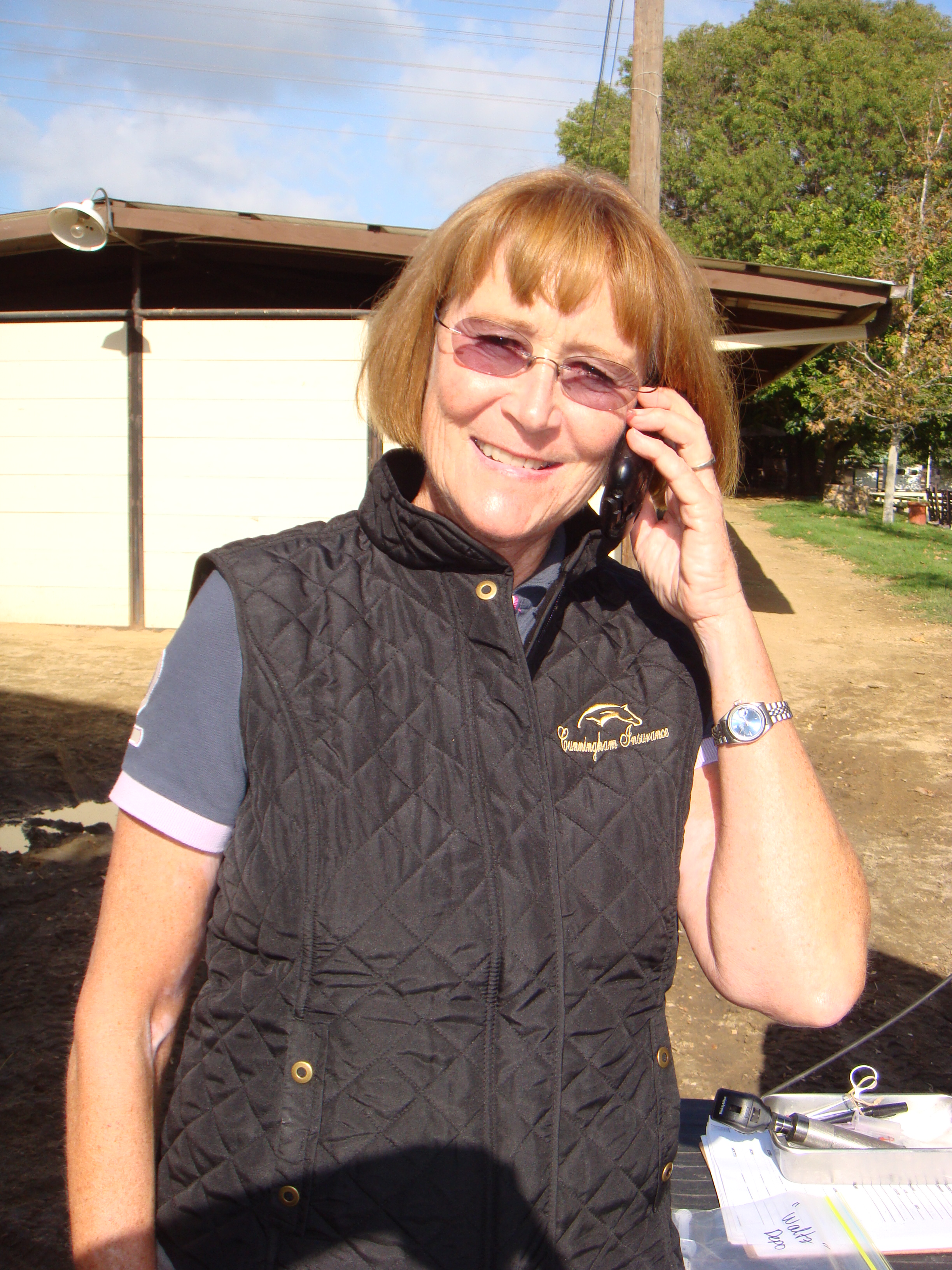 Dr. McCabe graduated with a B.S. in Zoology from University of California Davis in 1974. She then went on to pursue a Masters degree in Pharmacology and Toxicology from the same institution before pursuing her career in veterinary medicine. Dr. McCabe received her DVM degree from The University of Georgia, graduating at the top of her class, Magna Cum Laude. After several externships, in large and small animal medicine, Dr. McCabe established her own private practice in Rancho Santa Fe, California.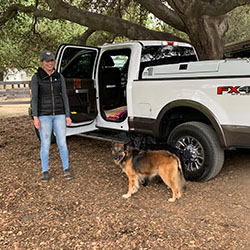 Sam is a veterinarian assistant since 2017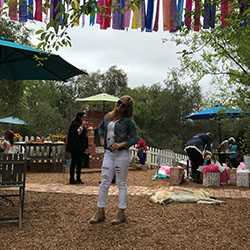 Lacy is a veterinarian assistant since 2016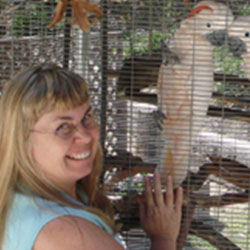 Kathy originally joined our team as a practice consultant in September 2000. As our technologically savvy bookkeeper, Kathy coordinates office affairs. She is an avid animal lover and dedicated mother.