"At ABJ Equine we provide the highest quality veterinary care. We strive to provide the gold standard in care for your horse, offering the newest technology and cutting-edge techniques."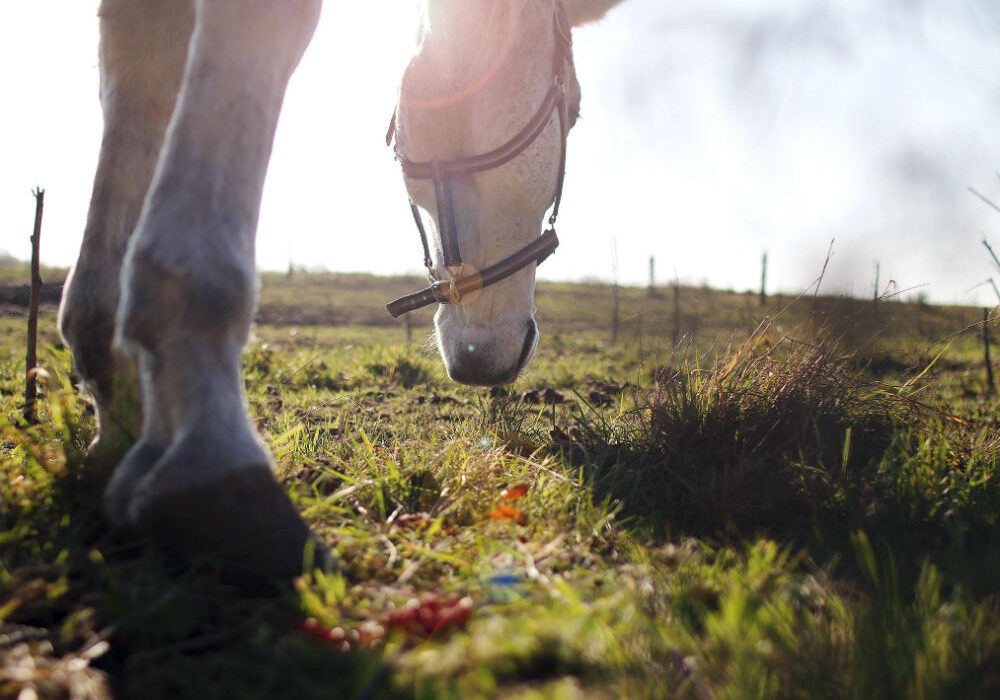 Emphasis is on wellness and preventative healthcare to achieve optimal performance for the equine athlete. We specialize in the diagnosis and treatment of lameness, although our primary concern is the comfort and well-being of our patients. At ABJ we pride ourselves on our teamwork and superior customer service. A healthy horse begins with you. The importance of client education and proper husbandry is essential.
Striving to make evident our superior care and accessible staff in conjunction with advanced practices; we are committed to excellence dedicated to you and your horse. Our affiliation with Helen Woodward Animal Center allows us to admit your horse to their hospital for round the clock care.